Welcome to 'The Champagne Club!'
Owning a racing greyhound is a very exciting hobby but the cost of buying your own greyhound and then funding the kennel bills, veterinary costs and homing fees can become very expensive. However, being involved in a syndicate is not just about sharing costs…it is also about sharing the joy of winning. That's why The Champagne Club was formed 25 years ago and it has now grown to become one of the most successful syndicates in this great sport winning events like the The Yarmouth Derby with BUBBLY PHOENIX, The Wimbledon Leger with BUBBLY TOTTI and the Wimbledon Puppy Derby with BUBBLY BEAUTY.

---
***BUBBLY STORM***
THE CHAMPAGNE CLUB invites you to buy a share in a fantastic racing pup who will be named BUBBLY STORM (currently Droopys Tuva). He is a gorgeous white and black dog whelped in May 2012 by the great Westmead Hawk out of Silent Show.
He is unraced but Micheal Dunphy (Droopys Stud) trialled him last month at Kilkenny and he did a very fast 29:06 and I am assured that he will be top class. He will be qualified in time for the Monmore Puppy Cup next month and has already done a very smart 15:70 sprint trial around there. All being well after Monmore he will go for The Derby at Wimbledon in May. I expect him to be a massive player in all the big races over the next two years, especially on SKY & RPG TV.
BUBBLY STORM will be trained by Paul Young out of his Essex based kennels. His purchase price was £18,000 and his career training costs, including all vets fees, travel, registrations are estimated at £10,000. I will therefore be syndicating 100 shares at a one off cost of £280 per share with nothing else to pay for the duration of his career.
Please note that no profit is made when syndicating BUBBLY STORM. All monies raised are spent on the purchase, training, caring and ultimately his homing.
BUBBLY STORM is The Champagne Clubs latest DERBY DOG for 2014 .... don't miss out !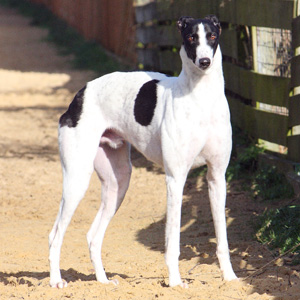 Shareholders will each receive their share of his career prize money when he retires. If he is good enough to go to stud you will also receive a share of his stud fees. As always shareholders will receive a text every time he trials or races. A share certificate will also be provided to each shareholder.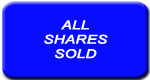 ---
***BUBBLY SCOLARI***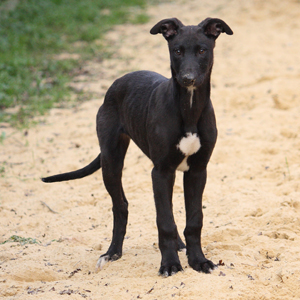 THE CHAMPAGNE CLUB is offering shares in an August 2013 pup by DROOPYS SCOLARI (one of the top stud dogs in Ireland) out of BUBBLY CAPEL (winner of multiple marathon open races). This is breeding of the very best and the pup will
be named BUBBLY SCOLARI.
BUBBLY SCOLARI will be reared, schooled and trained by Paul Young out of his Essex kennels. The cost of rearing,
schooling and for all training fees including registration, vets, travel and ultimately his homing are estimated at £14,000
over a 4 year period. Therefore the cost of a share in BUBBLY SCOLARI will be a one off payment of £140 and there will be a maximum of 100 shares.
You will have nothing else to pay for the duration of BUBBLY SCOLARI's career but when he retires you will receive your share of his career prize money. You will be kept fully informed of his racing plan by text and you will receive an ownership share certificate. You can also visit him at Paul Young's Wickford based kennels and of course join us at the track to watch him race once he has qualified.
Many of BUBBLY SCOLARI's shares have already been purchased by existing Club members but some are available to new members on a first come, first served basis. Don't miss out on this great opportunity to be involved with such a well-bred pup.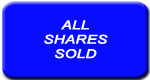 ---
If you want to be informed of any new BUBBLIES please text Steve on 07885 328669
or email steve@thechampagneclub.com with any questions.